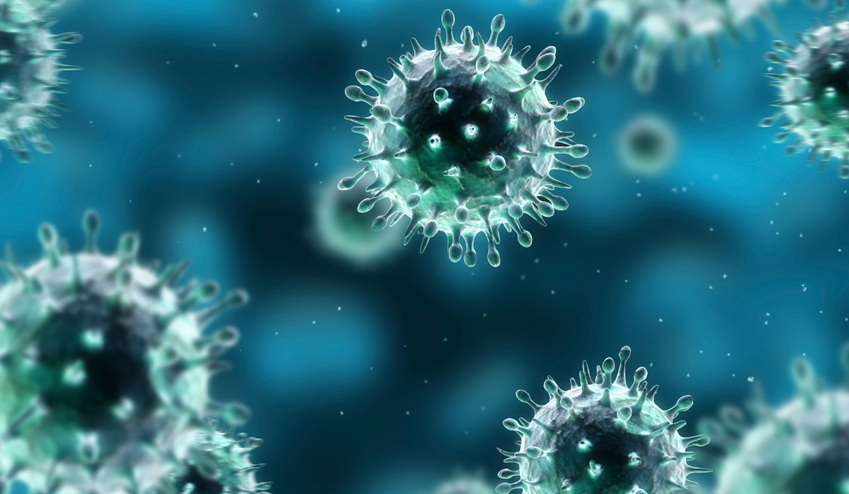 In the late 1700s, a vaccine to protect against smallpox was a true revelation. Today, vaccinations are a part of life for most kids – and an annual ritual for many adults. In fact, vaccines have done such a good job protecting us from certain diseases that some people now question why we need to get vaccinated at all.
Indeed, vaccines are among the 21st Century's most successful public health tools for preventing disease and death. Thanks to vaccines, debilitating and often fatal diseases like polio, that were once common, are now a distant memory for most Americans. Thanks to vaccines, horrible illnesses, such as measles and whooping cough, are rare for most Americans.
Vaccines are safe and effective, but they rely, in part, on herd immunity to provide all of us with the most protection. When a critical portion of a community is immunized against a contagious disease, most members of the community are protected against that disease because there is little opportunity for an outbreak. Even people who are not eligible for certain vaccines—such as infants, pregnant women, or immunocompromised individuals—get some protection because the spread of contagious disease is contained. This is known as "community immunity" or "herd immunity."
The US has a long-standing vaccine safety system in place to ensure that vaccines are as safe as possible. In fact, currently, the United States has the safest, most effective vaccine supply in its history.
The CDC has published helpful information about vaccine safety. The Children's Hospital of Philadelphia also has put together helpful resources in their vaccine education center. We encourage you to take the time to explore these resources.
http://www.cdc.gov/vaccines/parents/vaccine-decision/safety.html
http://www.chop.edu/service/vaccine-education-center/home.html