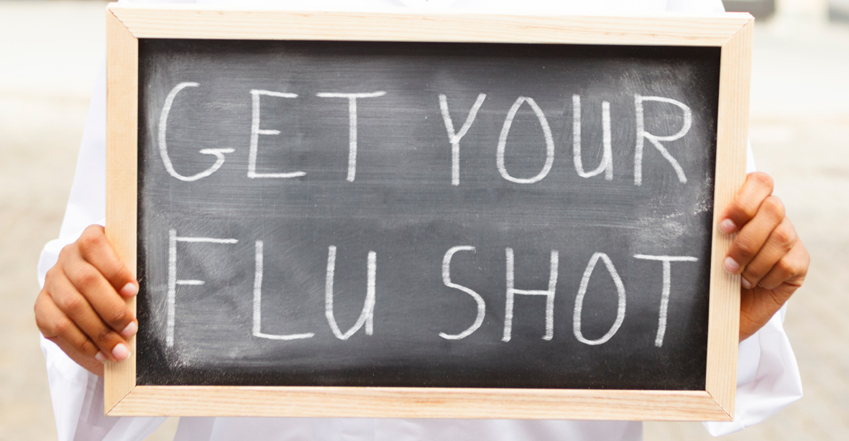 Getting your annual flu shot is important to your health and the health of those around you. It is especially important for people who have a higher risk of influenza-related complications to get vaccinated.
Learn More »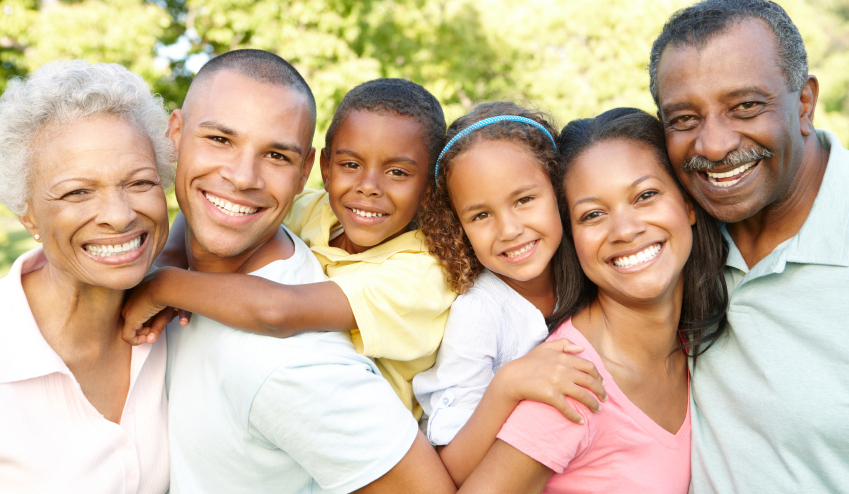 An annual flu shot is your first line of defense against the flu, no matter which option you choose. Whether you want the simple seasonal flu shot, a needle-free option or an egg-free vaccine, there is an option for you.
Learn More »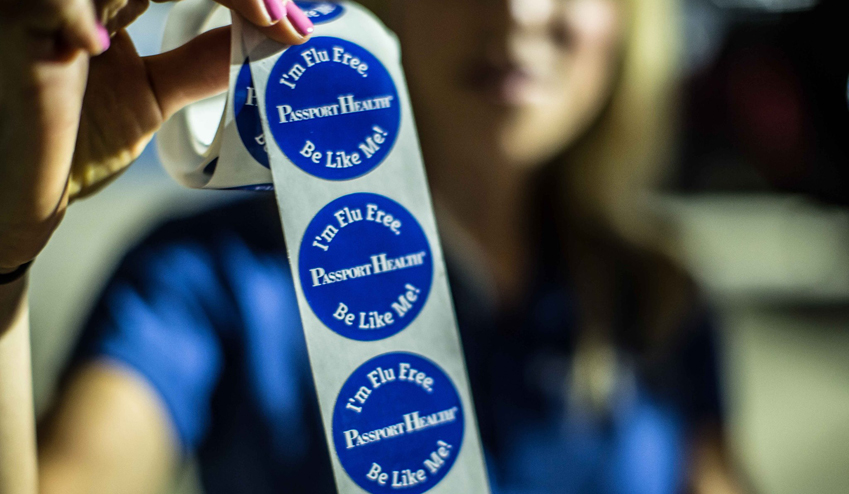 With over 20 years of experience, Passport Health makes it easy for your company to hold an onsite vaccination clinic. Passport Health can provide those important flu vaccinations in all 50 US states and Canada.
Learn More »