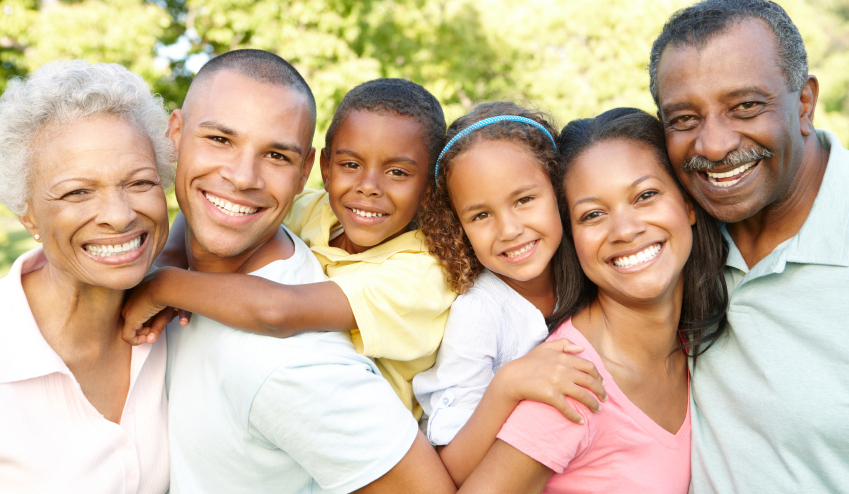 Whether you want the simple seasonal flu shot, a needle-free option or an egg-free vaccine, there is a flu shot for you.
Trivalent Flu Shots >>
Quadrivalent Flu Shots >>
Nasal Spray Flu Vaccine >>
Preservative-free Flu Shots >>
Cell-based, Egg-free Flu Shots >>
High Dose Flu Shots >>
Trivalent Flu Shot
The trivalent flu shot is also called a season or "standard" flu shot. It protects against the three most commonly circulating flu viruses, as determined annually by the Centers for Disease Control and Prevention (CDC) and the World Health Organization (WHO).
Trivalent flu vaccines offer substantial protection against the flu and are available for healthy people aged 6 months and up.
Quadrivalent Flu Shot
For years, flu vaccines have been trivalent, or designed to protect against three different flu viruses—two A viruses and one B virus. CDC and WHO experts have had to choose between two very different B viruses for that year's flu vaccine, even though both B viruses spread in most seasons. By adding another B virus to the vaccine, quadrivalent vaccines offer broader protection against the flu.
Give yourself and your team 25% more protection against the flu with a quadrivalent vaccination.
Nasal Spray Flu Vaccine
It won't surprise you that many people have a phobia of needles, and young children in particular can be terrified at the thought of receiving an injection. The nasal spray vaccine is sprayed directly into the nostrils of healthy people aged 2 to 49.
Yes, you can avoid a shot and still get excellent protection against the flu! Nasal spray flu vaccine is a live-virus, quadrivalent vaccine.
Preservative-free Flu Shot
Thimerosal is a preservative that is added to most flu vaccines. It is completely safe, and it has been used in vaccines since the 1930s. Most people do not see any side effects from thimerosal, but there is a chance of a mild reaction like swelling or redness at the injection site due to this additive.
For people who want to avoid thimerosal, the preservative-free flu vaccination is an excellent option.
Cell-based, Egg-free Flu Shot
Approximately .2% of the US population, or 600,000 Americans, has an egg allergy. Since the production of the standard flu vaccine involves eggs, this population historically has not be able to receive flu vaccines.
The egg-free flu vaccine means people with an egg allergy can now get vaccinated as well.
High Dose Flu Shot
Human immune defenses become weaker with age, which places older adults at greater risk of severe illness from influenza. Ageing also decreases the body's ability to have a good immune response after receiving a flu immunization.
High-dose flu vaccines provide a higher dose of antigen in the vaccine to give people 65 and older better protection against flu.
Passport Health makes it easy to be FluFree no matter which option you choose. Learn more >>
Why get your annual flu shot? Here are 5 great reasons to be FluFree >>