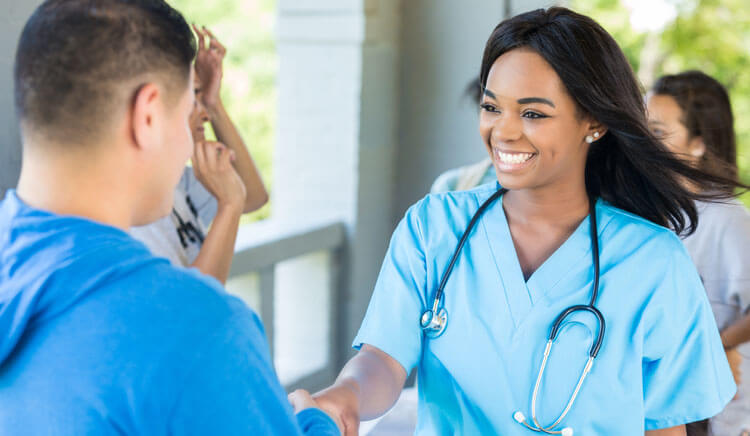 Passport Health is here to protect your entire company no matter the size or industry! Don't take time out of your employees' busy schedules by having them leave work to receive their vaccinations. With our workplace vaccination clinics, your entire staff can schedule a time to visit our expert staff while already at the office.
Our onsite flu clinics offer vaccinations at your workplace and at a time that is convenient for you. By providing highly-trained medical professionals and all necessary equipment, we can help your employees stay healthy and FluFree all year long.
From your first call to the final shot, our team will help make your flu season (and flu clinic) worry-free. We will coordinate the best time, place and methods with you, to help make sure your flu event is a success. The onsite service includes online scheduling, e-consent forms, information forms and flu vouchers. These vouchers can be used at any of our partner clinics for a free flu shot if an employee is unable to attend the onsite event.